Ah, Bristol, the historic maritime city, a melting pot of culture and gastronomy. Nestled in the South West of England, Bristol is home to an eclectic mix of food establishments that are sure to ignite your palate.
From chic, Michelin-starred establishments to rustic bistros offering hearty, locally-sourced fare, Bristol is a culinary destination that food connoisseurs from near and far find hard to resist. Without further ado, here are the 15 best restaurants in Bristol.
1. Casamia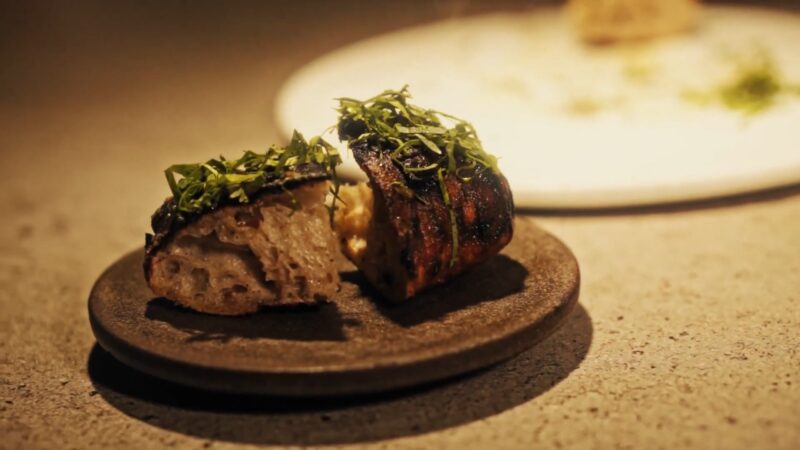 Casamia is more than a restaurant; it's a gastronomic experience. This establishment offers a seasonally shifting menu, taking you on a journey through the British seasons with each bite.
Helmed by Chef Peter Sanchez-Iglesias, Casamia has a reputation for innovation, presenting British produce in creative, surprising ways. The minimalist decor places the focus squarely on the food and the symphony of flavors on your plate.
2. The Pony & Trap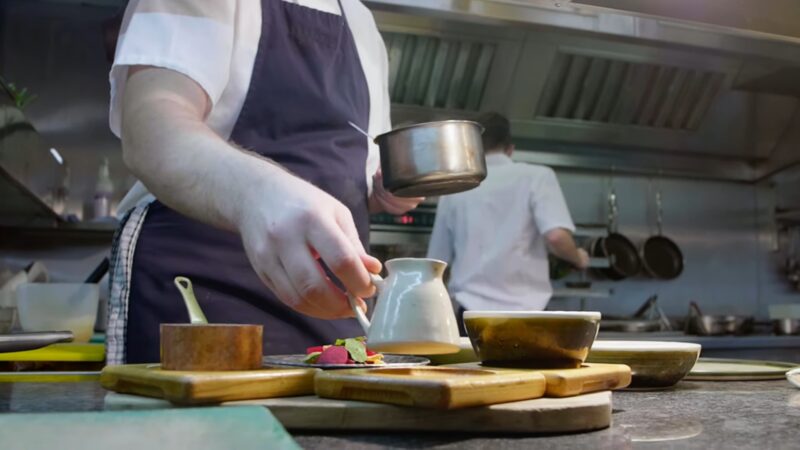 A pub at heart, The Pony & Trap is a charming destination for those who appreciate the heartiness of British cuisine. Found in the countryside surrounding Bristol, the scenery provides an appetizing backdrop for the rustic fare.
James Beard-nominated Chef Josh Eggleton masterfully showcases local ingredients with a modern twist. Hearty and warming, the dishes here are reflective of English comfort food at its finest.
3. Pasta Loco
Pasta Loco brings a little slice of Italy to Bristol. Renowned for their fresh, handmade pasta, they offer an ever-evolving menu packed with robust and hearty Italian flavors. The cousins behind Pasta Loco, Ben and Dom, share a passion for authentic Italian cooking.
The food is comforting yet refined, making this a must-visit for those seeking an authentic taste of Italy in the heart of Bristol.
4. Bulrush
This Michelin-starred restaurant is an ode to British cuisine. The menu at Bulrush changes frequently, reflecting the seasons and the local produce available. Bulrush demonstrates the versatility and depth of British cuisine.
Each dish is a celebration of the region's bounty, beautifully presented in a manner that is as pleasing to the eye as it is to the palate.
5. Adelina Yard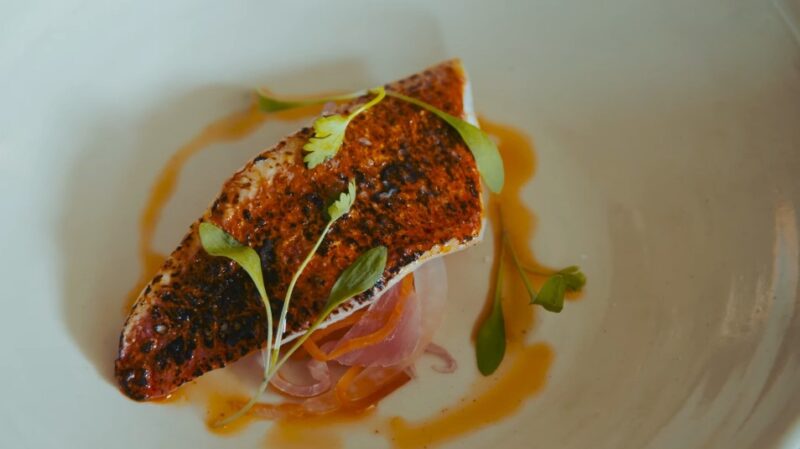 Located on the historic Welsh Back waterfront, Adelina Yard offers modern European fare in an elegant setting. With a Michelin star to its name, the restaurant stands out as one of Bristol's premier dining destinations.
Adelina Yard's menu is inspired by the produce of the surrounding regions, ensuring a seasonal menu that delights with fresh, vibrant flavors. The refined setting makes it perfect for special occasions.
6. Poco Tapas Bar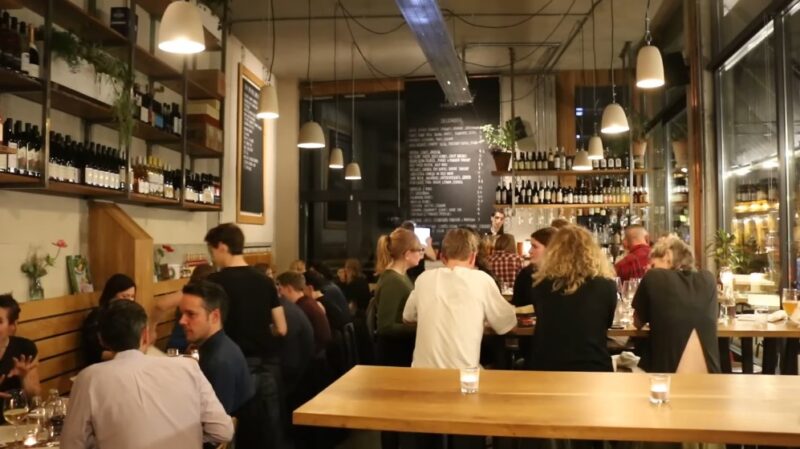 A pioneer in the Bristol food scene, Poco Tapas Bar is a haven for those seeking vibrant, flavor-packed dishes. They offer a variety of tapas, showcasing the best of Spanish cuisine. Ethical and sustainability-minded, Poco Tapas Bar's focus on locally sourced and organic ingredients is clear in its menu.
Their unique take on traditional Spanish tapas has earned them numerous awards, including the Sustainable Restaurant Association's 'Business of the Year.
7. Bravas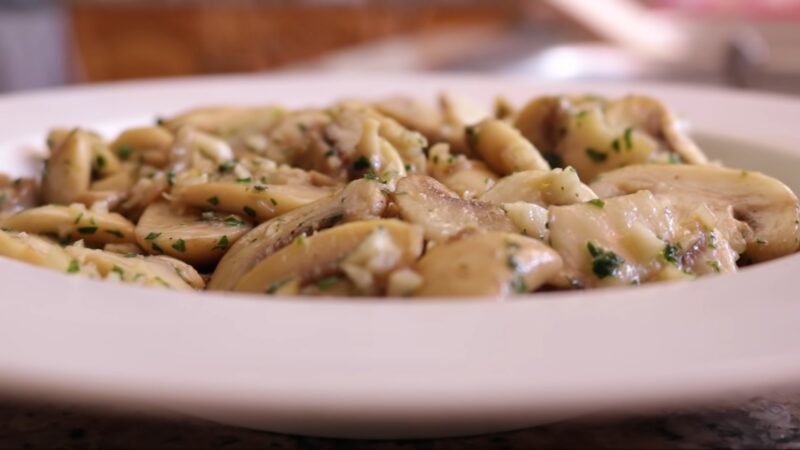 Bravas serves up some of Bristol's finest tapas in a warm and welcoming atmosphere. With a diverse menu inspired by Spanish cuisine, every visit to Bravas promises a unique dining experience.
Owners Imogen and Kieran Waite have traveled extensively through Spain and brought back their favorite regional dishes to Bravas. Their passion for Spanish cuisine shines through in each meticulously prepared tapa.
8. Wallfish Bistro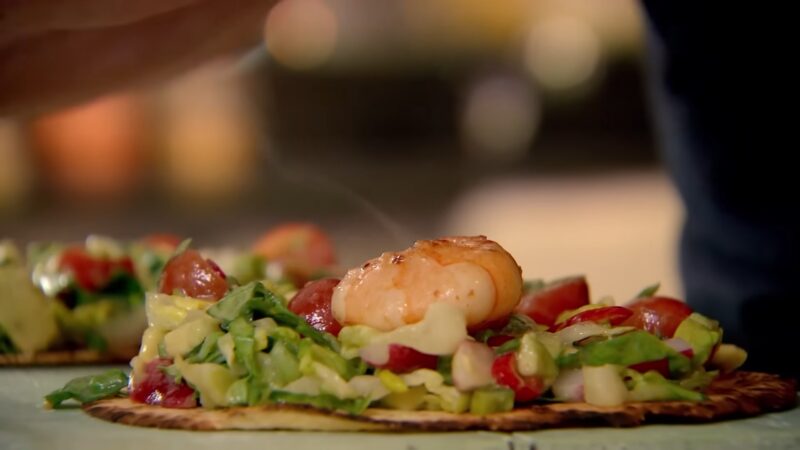 Wallfish Bistro brings to the table a perfect blend of modern British cooking with a subtle French influence. Located in Clifton Village, this bistro is an inviting destination for food lovers.
Despite its modest size, Wallfish Bistro punches above its weight when it comes to flavor. From the freshest seafood to the carefully selected wines, each element of the dining experience is thoughtfully curated.
9. Suncraft
Bristol's food scene is as diverse as the city itself. Suncraft is a testament to this, offering a range of vegan and gluten-free dishes that are packed with flavor and creativity. The health-focused ethos at Suncraft doesn't compromise on taste.
Their colorful dishes are as pleasing to the eye as they are to the palate, and their globally inspired menu ensures there's something for everyone.
10. Box-E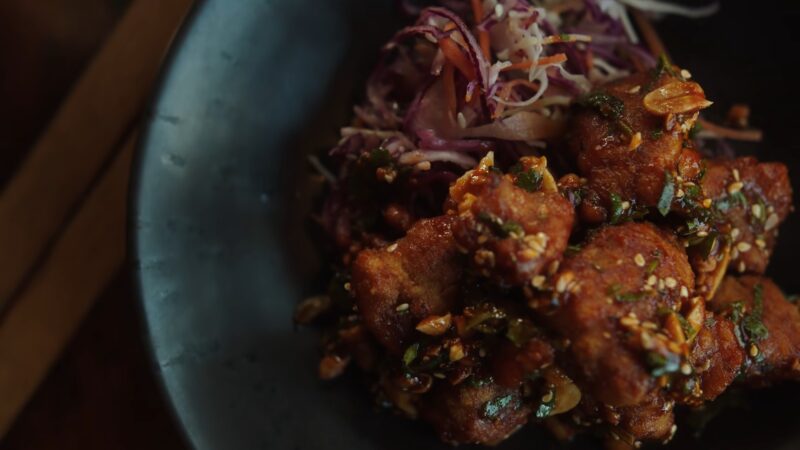 Box-E is a quirky, small restaurant situated in a converted shipping container in Bristol's hip Wapping Wharf. This small space is packed with character and serves up some of the city's most tantalizing dishes.
The intimate setting and minimalist decor place the focus on the food. With a menu that changes daily, Box-E is a culinary adventure in the heart of Bristol's vibrant food scene.
11. Birch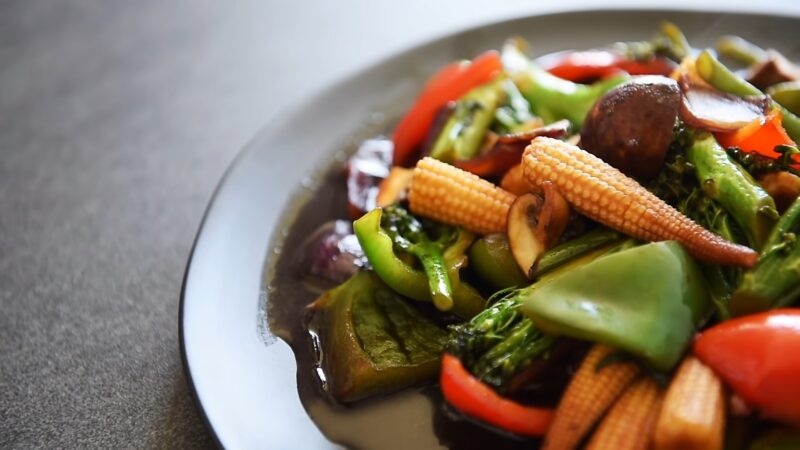 Nestled in the Southville district, Birch is a neighborhood restaurant that celebrates local produce with a simple, changing menu. The food is unpretentious, hearty, and served in a relaxed environment.
Birch's ethos is one of sustainability and respect for the ingredients, with many of the vegetables and herbs coming directly from their own smallholding. This connection with the land translates into dishes that are full of flavor and character.
12. Cargo Cantina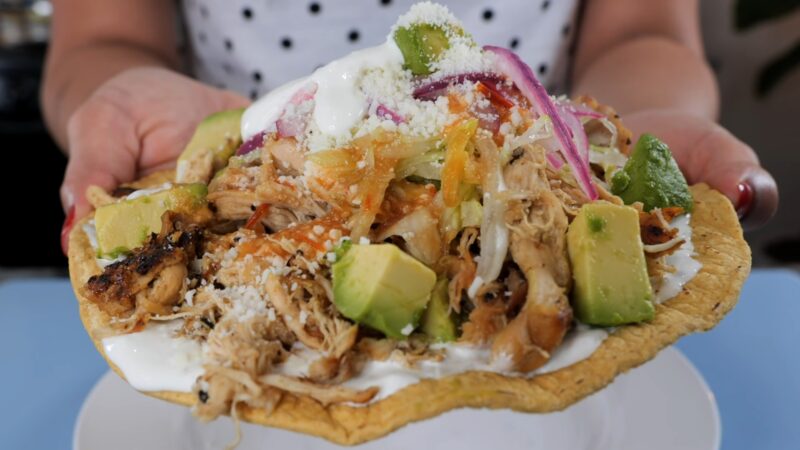 Cargo Cantina brings the vibrant flavors of Mexico to Bristol. Their menu, inspired by the street food markets of Mexico City, offers a colorful array of tacos, tostadas, and other traditional dishes.
Cargo Cantina is an unpretentious gem in Bristol's dining scene. The vibrancy of the food, the lively atmosphere, and the genuine warmth of the staff make for a memorable dining experience.
13. The Ethicurean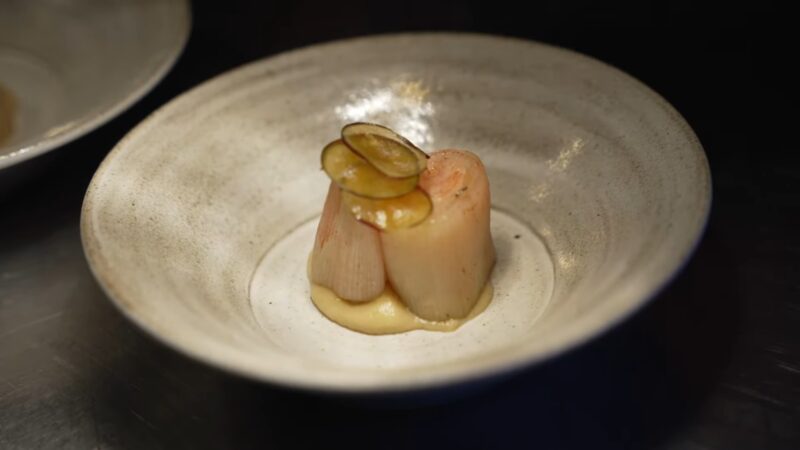 Housed in a Victorian walled garden, The Ethicurean offers a truly unique dining experience. Their philosophy is rooted in seasonal, ethically sourced food, and they have a strong commitment to sustainability.
Their innovative menu uses produce from their own garden and other local suppliers, showcasing the best of what each season has to offer. A meal at The Ethicurean isn't just dining, it's a gastronomic journey through the seasons.
14. Greens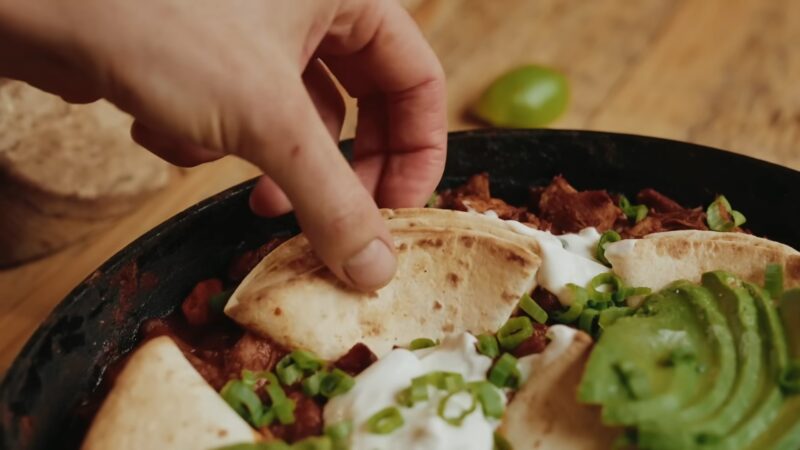 Renowned for its creative vegetarian and vegan dishes, Greens is a haven for those seeking plant-based cuisine. From inventive starters to satisfying mains, the menu is a testament to the creativity and diversity of vegetarian cooking.
Greens create a dining experience that even the most die-hard carnivores will enjoy. The dishes are crafted with care and presented beautifully, demonstrating that vegetarian cuisine can be exciting, varied, and full of flavor.
15. Glassboat Brasserie
Finally, we come to Glassboat Brasserie. Anchored in Bristol's Floating Harbour, the restaurant offers stunning views alongside French-inspired cuisine. With an ever-changing menu and an extensive wine list, the Glassboat Brasserie is the perfect place to while away an evening.
The restaurant has been a Bristol institution for over 30 years, earning a reputation for quality, consistency, and innovation. Whether you're savoring a delicate dish or simply enjoying a glass of wine while watching the world go by, a visit to Glassboat Brasserie is a memorable experience.
Final Words
If you love experiencing unique nightlife and enjoy partying, don't worry because this city got you covered. Bristol, with its vibrant culinary scene, is a haven for food enthusiasts. The diversity of its dining scene and the quality of its restaurants make it a destination worth exploring. Whether you're a local or a visitor, these 15 restaurants offer a taste of the city's gastronomic charm that will leave you wanting more.
–